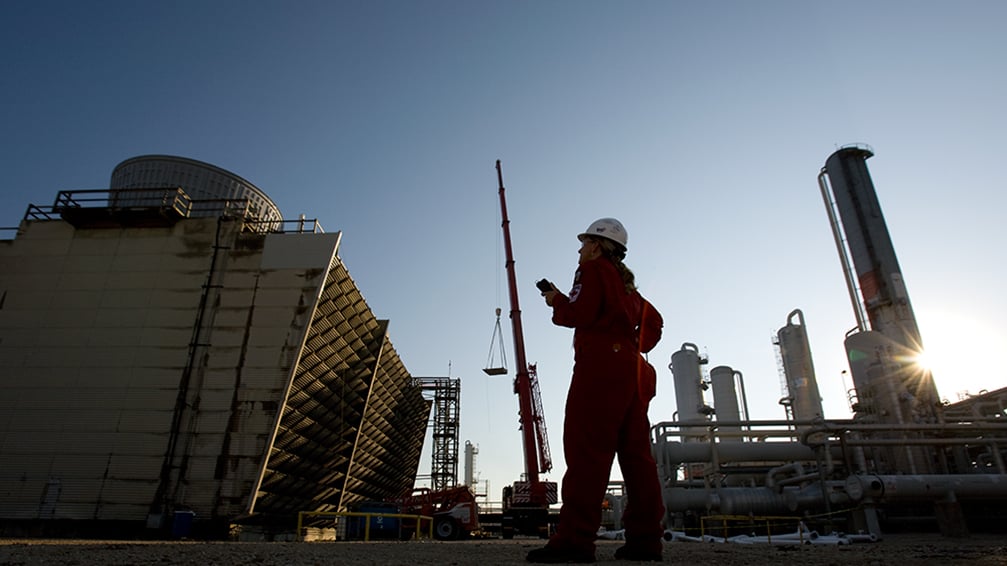 Ethics and Compliance
ONEOK's Whistleblower Hotline provides for the submission of complaints or concerns under the Whistleblower Policy regarding financial statement disclosures, accounting, internal accounting controls, or auditing matters and matters arising under the ONEOK Code of Business Conduct and Ethics. The Whistleblower process is intended for employees or others to report complaints or concerns regarding accounting and Code of Business Conduct and Ethics matters within the company.
Code of Business Conduct and Ethics (amended as of February 22, 2023).
ONEOK is committed to conducting its business in an ethical manner and in full compliance with applicable U.S. and foreign laws. This includes the U.S. Foreign Corrupt Practices Act, the U.K. Bribery Act, the Organization for Economic Cooperation and Development Convention on Combating Bribery of Foreign Public Officials in International Business Transactions and applicable laws enacted pursuant thereto, and similar laws of other countries. ONEOK has adopted an Anti-Corruption Policy to reinforce that commitment.
Anti-harassment and Non-discrimination Policy