Acquisition of Magellan Brings Together Two Premier Energy Infrastructure Businesses.
September 25, 2023, marked the start of an exciting new chapter for ONEOK as we completed our acquisition of Magellan Midstream Partners. Our Mission, however, remains the same: To deliver energy products and services vital to an advancing world.
Now, as a more diversified company with an expanded product portfolio, we can offer an even more compelling long-term value proposition with the added scope, scale and commercial synergy opportunities. Combined with our people and assets, ONEOK is even better positioned to create exceptional value for our stakeholders by providing the energy solutions needed for a transforming future.
Our Industry Leadership
For decades, ONEOK has played a vital role in transporting the natural gas and natural gas liquids (NGLs) that help meet global energy demand and touch our lives every day. The products we deliver help to heat homes, generate electricity and create end-use products that power healthier, safer and more connected lives.
Complementing these valuable energy products, we've added refined products and crude oil transportation assets to ONEOK's existing natural gas and NGL assets. When combined, we have more than 50,000 miles of pipeline infrastructure in geographically contiguous states and access to nearly 50% of the nation's refining capacity.
We are committed to industry leadership.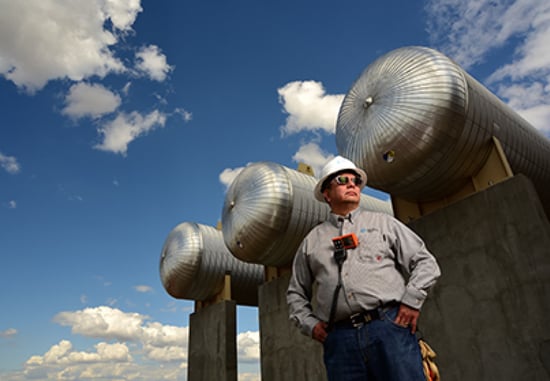 Our Role in the Energy Transformation
We are proud of our role in providing today's essential services and believe our expertise will be important in the future energy transformation taking place. As a new and more diversified company, we are encouraged by the opportunities we now have to grow our businesses while building the energy mix and expertise needed for tomorrow.

Our Values
We have a track record of and a commitment to safety, environmental stewardship and community investment. Our strong business fundamentals and operating philosophies are anchored by our participation and investments in the communities where we live and work. Click here to view our values in detail.